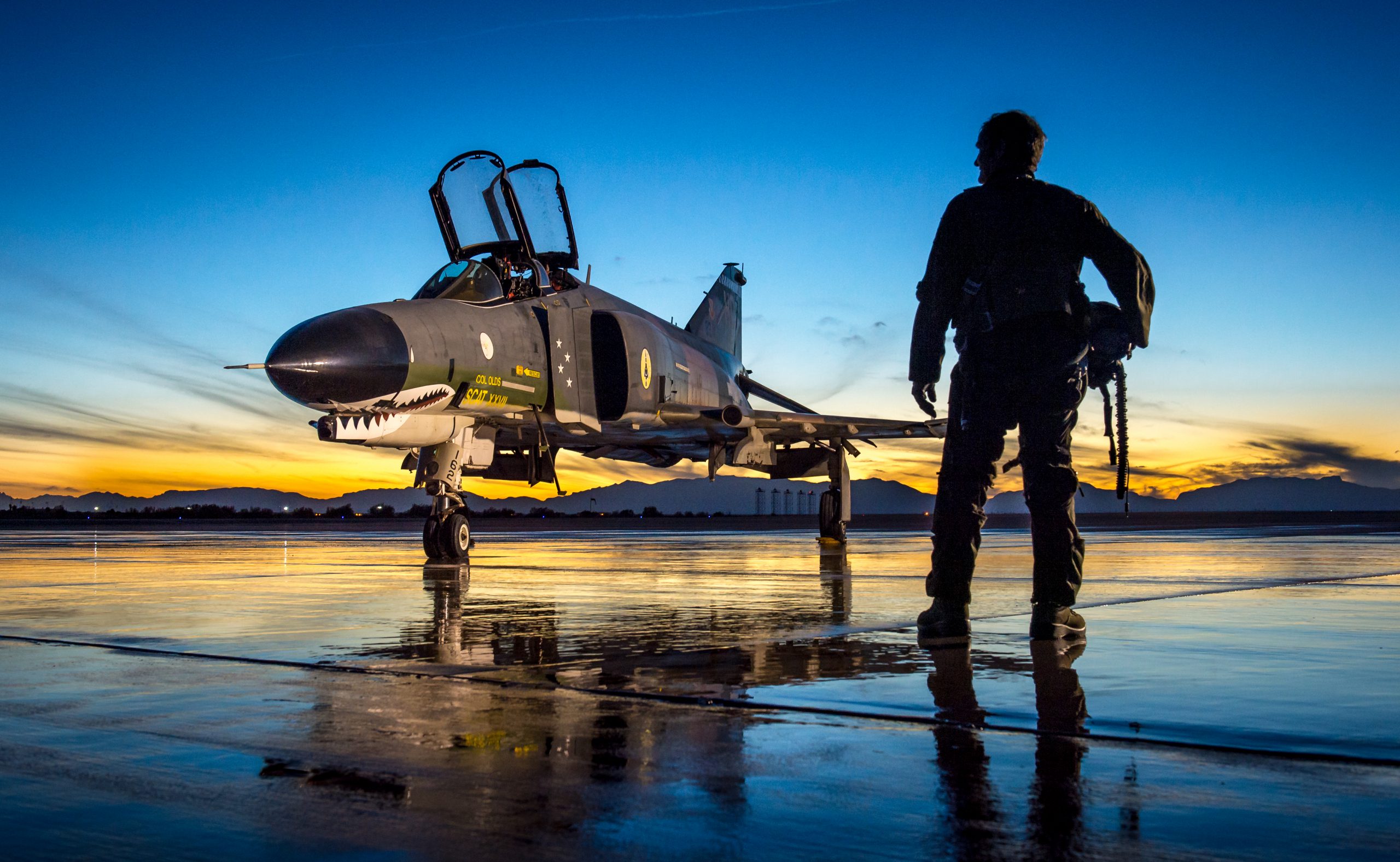 Automated Content Supply Chain Management, in the Cloud
How taking control of their video content management and delivery system in the cloud has opened up a world of opportunities for Off the Fence.
Off the Fence is a pioneer in content supply chain management.  By March 2021 the international company's entire factual content catalogue, totalling 1.3 petabytes and including over 6 500 hours of programming, will be stored and managed entirely in the cloud.  The bold move also sees Off the Fence migrating from an outsourced service provision to an in-house operation, enabled by Blue Lucy's BLAM.
Motivation
"OTF is a company with a wide range of services covering every aspect of the chain from content development, production, co-production and post-production to financing and distribution; the only missing component was program library management," explains Sukhan Bains, director of media solutions at Off the Fence. "We weren't unhappy with the service we were receiving from our third-party provider, but we wanted to become truly '360' – so it was a natural progression to examine the supplier market."
Once they'd decided to bring their content management in-house, the Off the Fence team turned to trusted technology partner and provider of their distribution management software, EasyTrack, for advice.  "We've worked with EasyTrack for a number of years, their software is well and truly embedded in the company, and they recommended Blue Lucy based on a project they'd worked on for a similar company that went in-house with a hybrid solution," continues Bains.  "When we met with the Blue Lucy team, we could see that BLAM was exactly what we needed.  We shopped around a bit more but, between the product and EasyTrack's relationship with Blue Lucy, it felt like an obvious choice."
Solution Overview
BLAM is provided to Off the Fence as a managed Platform as a Service (PaaS) delivering the following cloud-based services and capabilities:
content migration and storage management,
fully automated content delivery,
service orchestration & process automation (conversion, transcode, QC, delivery, reconciliation etc) and
precise management information through detailed reports and configurable dashboards.
Whilst there is a high degree of workflow-based automation during ingest, the fulfilment function is entirely automated using BLAM WorkOrders which create relationships between individual workflows. WorkOrders allow a set of separate but dependant processes to be aggregated to deliver a specific set of outcomes through fully automated processes; they also provide real-time management information and precise reporting, enabling operators to closely monitor business functions and associated costs.
Behind the browser-based user interface, Blue Lucy uses AWS services as infrastructure to provide a cost-effective solution with infinite scalability.  BLAM also integrates with a number of other cloud-based services that  has direct relationships with including:
AWS S3 for all content storage;
AWS Elemental Media Convert for transcode / media conversion;
Signiant Media Shuttle for content delivery;
Telestream CloudQC for automated quality assessment;
EasyTrack for content rights management. EasyTrack is the master business system and is the 'single source of truth' component in the overall solution, holding the   rights and material metadata for the entire inventory.
Making the Move
Typically, the biggest concerns about migrating large media catalogues to the cloud are how long it will take and how much it will cost.  While AWS' Snowball service makes the bulk migration of material easy, and automatically triggers ingest workflows in BLAM, Off the Fence were apprehensive about the pricing structure of cloud-based services and the potential for losing control of costs.  "We learnt very quickly how easy it is to forget about files you've moved and to fill high-cost storage locations," cautions Bains.  "We're now using automated processes to help clean up routines – so content is automatically archived or deleted 30 days after delivery – but we didn't have these systems in place at the beginning.  Automation and a good file management strategy are key to keeping costs down."  Bains' team also adopted an iterative approach, focussing on creating efficient, automated workflows for broadcast delivery first, before working towards more complicated VOD workflows.
Because Off the Fence had historically outsourced their entire content management and delivery process, they were also concerned about their in-house team's lack of technical expertise.  "Blue Lucy don't just offer you software, they've got a lot of experience in the industry and their product comes with really helpful advice," says Bains.  "We started with a traffic team of four people and a separate content operations department with just three staff members.  Since then, two of the original team members have moved onto other projects and we've hired two specialists in ingest and QC and VOD delivery, but you don't need a big team or one with advanced technical expertise to manage the system."
With content upload rates of around 80TB per month, approximately 40% of OTF's content has already moved to the cloud.  Bains describes the experience as exciting but stressful, "There's a lot of pressure on you when you're building something new and there's been a lot of interest in what we're doing because very few other companies have taken these steps before us.  This project isn't only a big move for us, it also represents a big change for the industry – but it's been easier than I thought it would be!"
Unexpected Benefits
WorkOrders, and the Workflows that underpin them, are entirely configurable in BLAM, meaning that they can easily be created and updated by a system administrator.  This means that BLAM users can take control of their operation without suffocating in service change requests or getting bogged down in a development backlog.  While the current OTF solution is is designed to meet their needs for the few years, the ability to either develop additional Workflows and BLidgets themselves, or commission Blue Lucy to do so on their behalf, was a big selling point.
Another benefit, which Off the Fence immediately took advantage of, is Blue Lucy's commitment to develop new functionality – at no cost to the individual client – if it adds value to the platform.  "Because cost tracking is so important to us, and because we all thought it would be relatively simple to do, Blue Lucy agreed to develop a cost tracking tool for us," Bains explains.  "As time went on, we realised that it was more complex than we thought, and more powerful than we anticipated.  We imagined it would give us a high-level summary of what we're spending, but we can actually pull detailed reports to track all sorts of complex scenarios. We're looking forward to using this data in the future to optimise costs and create more efficient workflows."
Originally, when OTF were researching and planning their new supply chain management solution, one of the biggest motivating factors was cost.  But, while there's undoubtedly less financial risk involved in cloud-based services than in hardware investment, for Bains the biggest benefit has been gaining control of their content library.  "Even after being in production for only six months, we're already seeing the benefit in cost and flexibility.  Now, if we want to explore content opportunities, instead of having to ask a third-party to provide a quote, we have immediate access to the information. It's opened up a whole new world of opportunities.  If you have the time and resource to explore new content revenue streams, then bringing your content management and delivery in-house provides direct control and is a great opportunity to adapt quickly.
Read the BLAM Briefing for a detailed technical description of this solution or get in touch to find out more.
Image production credit Smithsonian Networks, distributed by Off the Fence – Air Warriors Series 7